I love Zebra's, I always have, but more so since being lucky enough to see wild ones in Kenya 14 years ago whilst honeymooning there!
If you do too - take a look at these fun, fab quirky Zebra products I have discovered on my web-travels!
(Please note however: I generally don't like the typical black and white zebra print things around, you know the naff kind, especially when teamed with hot pink and most of the zebra themed things I found were naff indeed!!).
1. How amazing is this zebra rocker by Daniel Cox of
New Makers
in the UK?
2.This
vintage spinning top
- featuring... yes, of course zebras is fab!!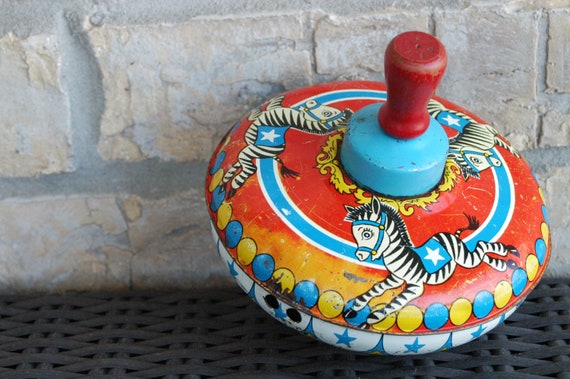 3. This Zebra Barcode Artwork by
Sassan Filsoof
is fun!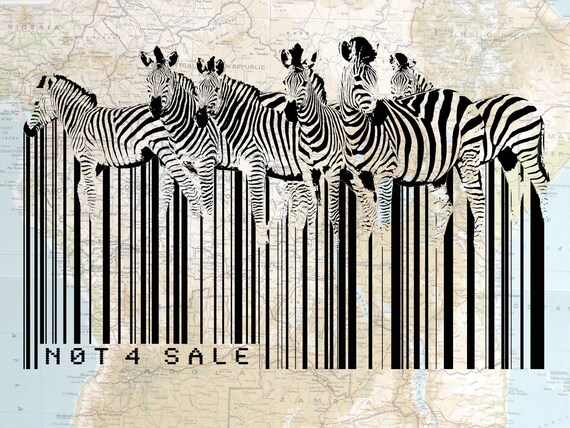 4. and my favourite - from Anthropologie is this
faux taxidermy
head.
Sally x